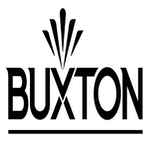 Good hydration is as important for the mind as it is the body. That's why Buxton and Mind have come together, promoting better mental and physical well-being through exercise and hydration.
We launched a new campaign platform for BUXTON Water, in partnership with mental health charity Mind, stimulating the nation to prioritise mental and physical wellbeing through hydration, ahead of the London Marathon.
Through 'Sweat and Tears', Buxton aims to encourage the nation to join the movement: to prioritise exercise, hydration and taking care of our mental health. This campaign shines light on the positive role hydration can play in looking after mental and physical wellbeing. Hydration helps maintain normal cognitive functions, which has a positive impact on mood and coping with anxiety.
BUXTON Water and Mind are also supporting 15 'Rise Up' runners from BUXTON Water's Running Club, as part of the campaign. 15 real people, each facing their own physical and mental struggles, who are bravely taking on the ultimate test of resilience: The TCS London Marathon. Each runner has been provided with a personalised training plan, training days, plus access to talks from a running coach and a Mind mental health trustee. The support for runners further underpins BUXTON Water and Mind's mission to promote better physical and mental wellbeing across the nation, through exercise and hydration.
BUXTON Water is committed to supporting the physical and mental wellbeing of Britain, and will donate a minimum of £100,000 to Mind as a result of this promotion.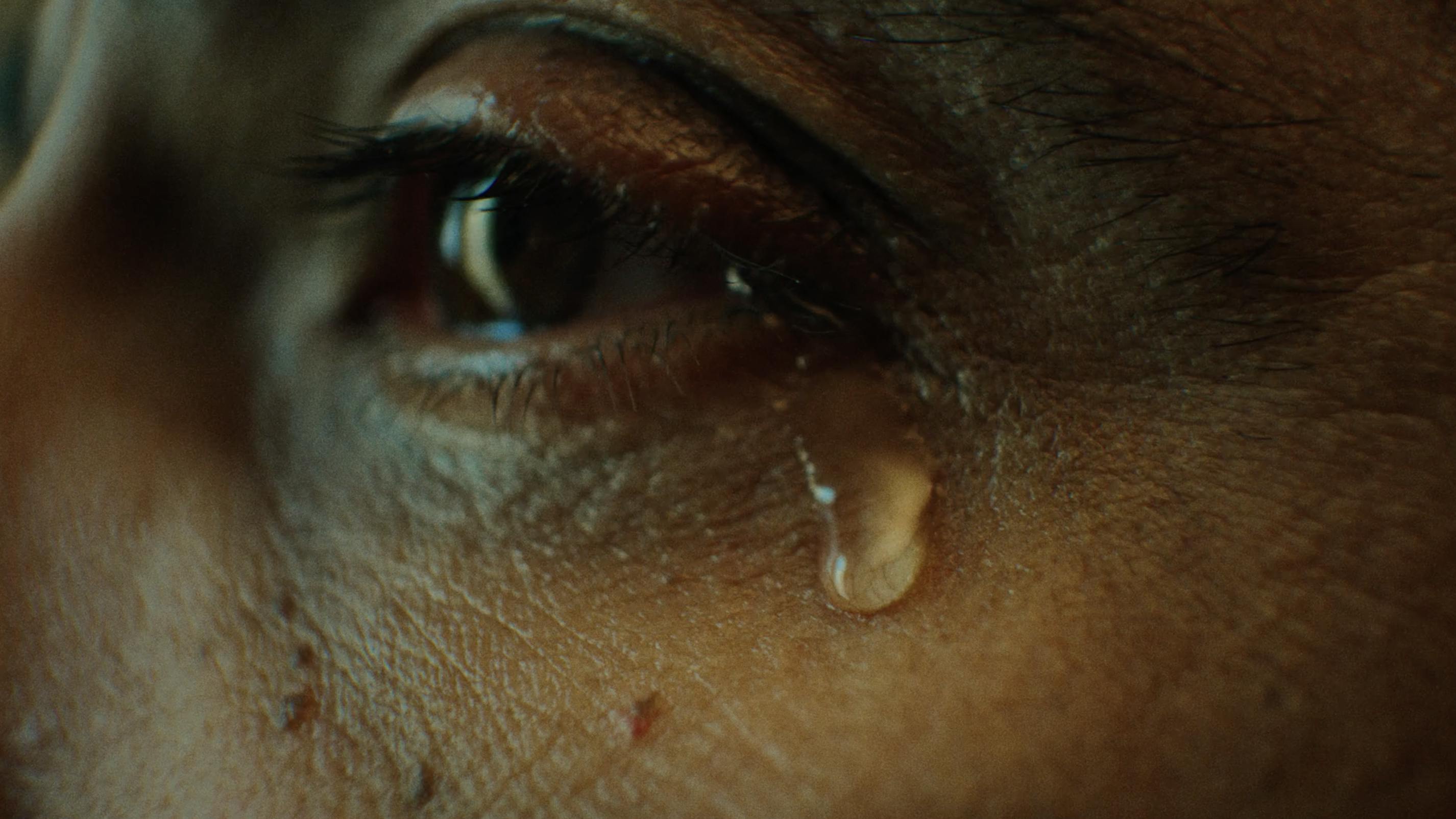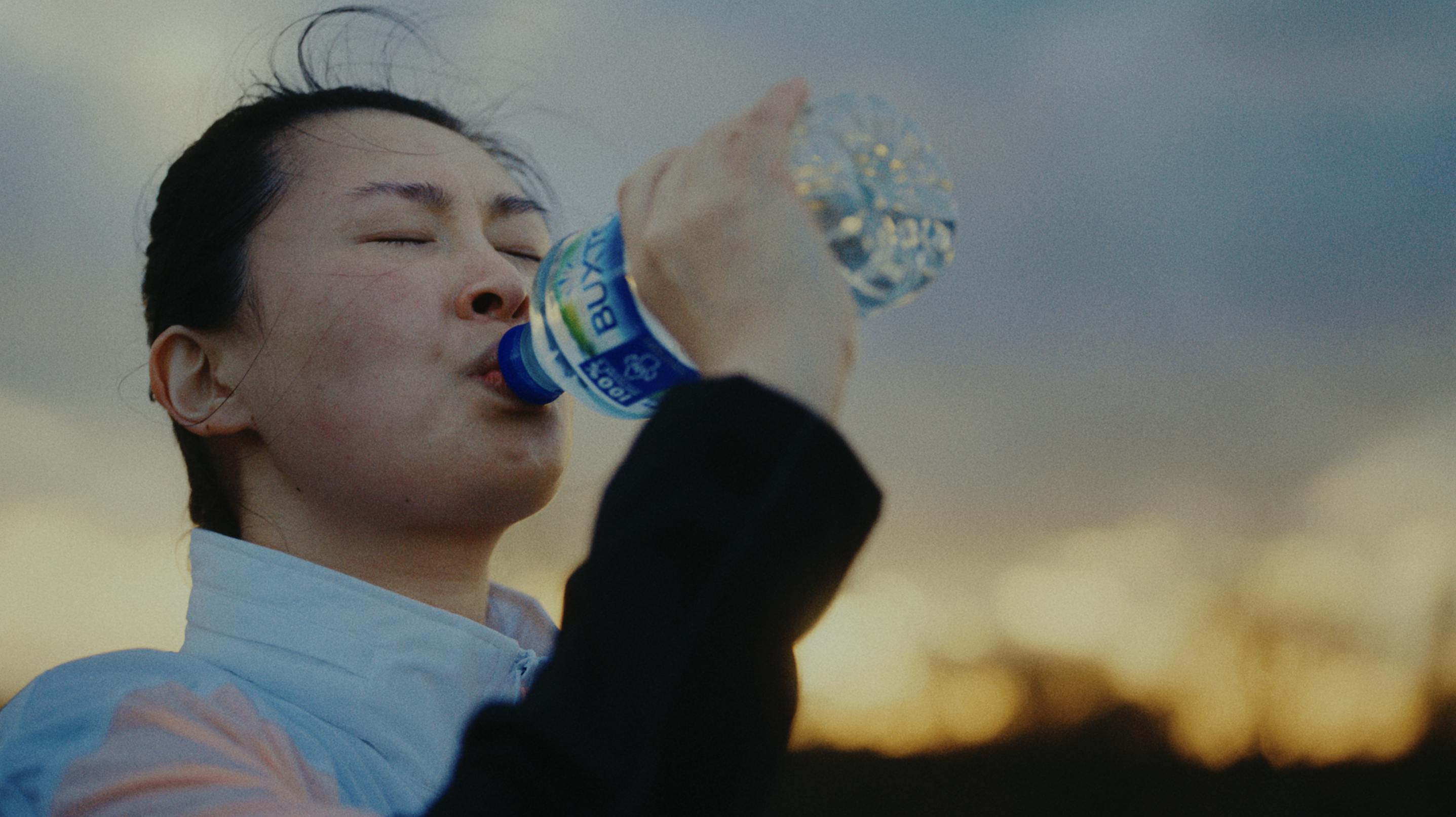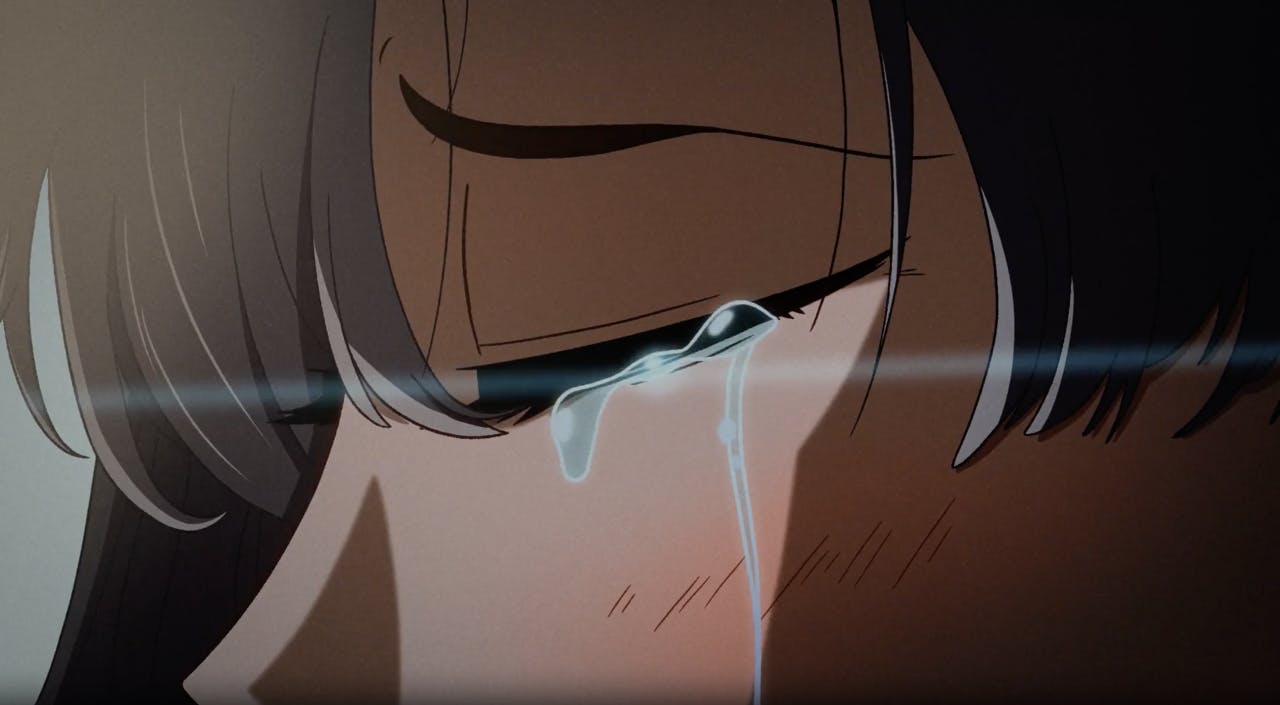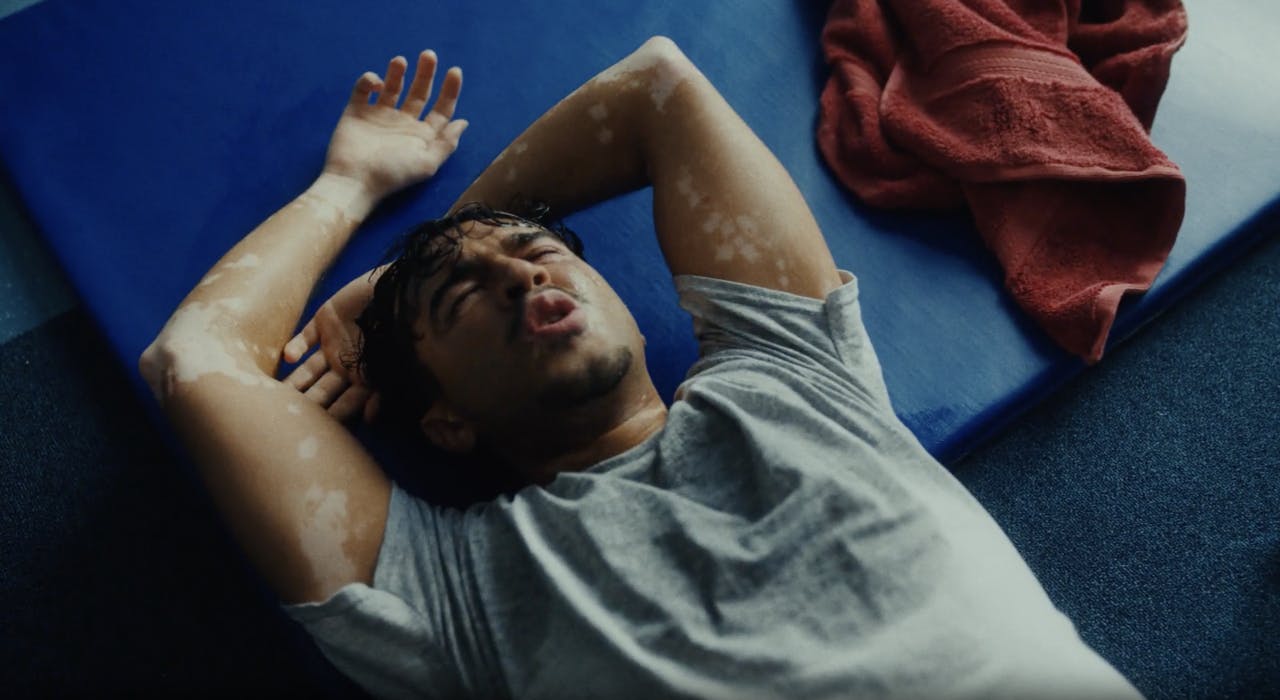 Interested in working together?