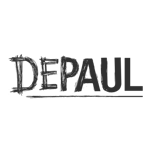 Capabilities showcased
Brand Communication
Brand Experiences
Highlighting youth homelessness with the world's first bed store...without any beds for sale.
Homelessness is a scourge on society, yet the full extent of its impact on lives and how to tackle it are often misunderstood, leaving tens of thousands in peril. The Combined Homelessness and Information Network (CHAIN) recently reported a 30 percent increase in the number of under-25s sleeping rough in London whilst the government has announced it will not be continuing with the £20 top-up on Universal Credit payments as the furlough scheme comes to an end.
To counteract the negative effects of this we have created the 'Beyond a Bed' store in Croydon Centrale shopping centre to show that a bed is not enough to help young people escape homelessness. Open from the 18th to the 24th August, visitors will see how Rachel, Chris, Joe, Charlotte, Amelia and Daniel needed more than a bed for the night to escape homelessness for good. Their stories show the necessity of Depaul's specialist long-term support that goes beyond a bed and includes services like education and careers guidance, mental health counselling and family mediation.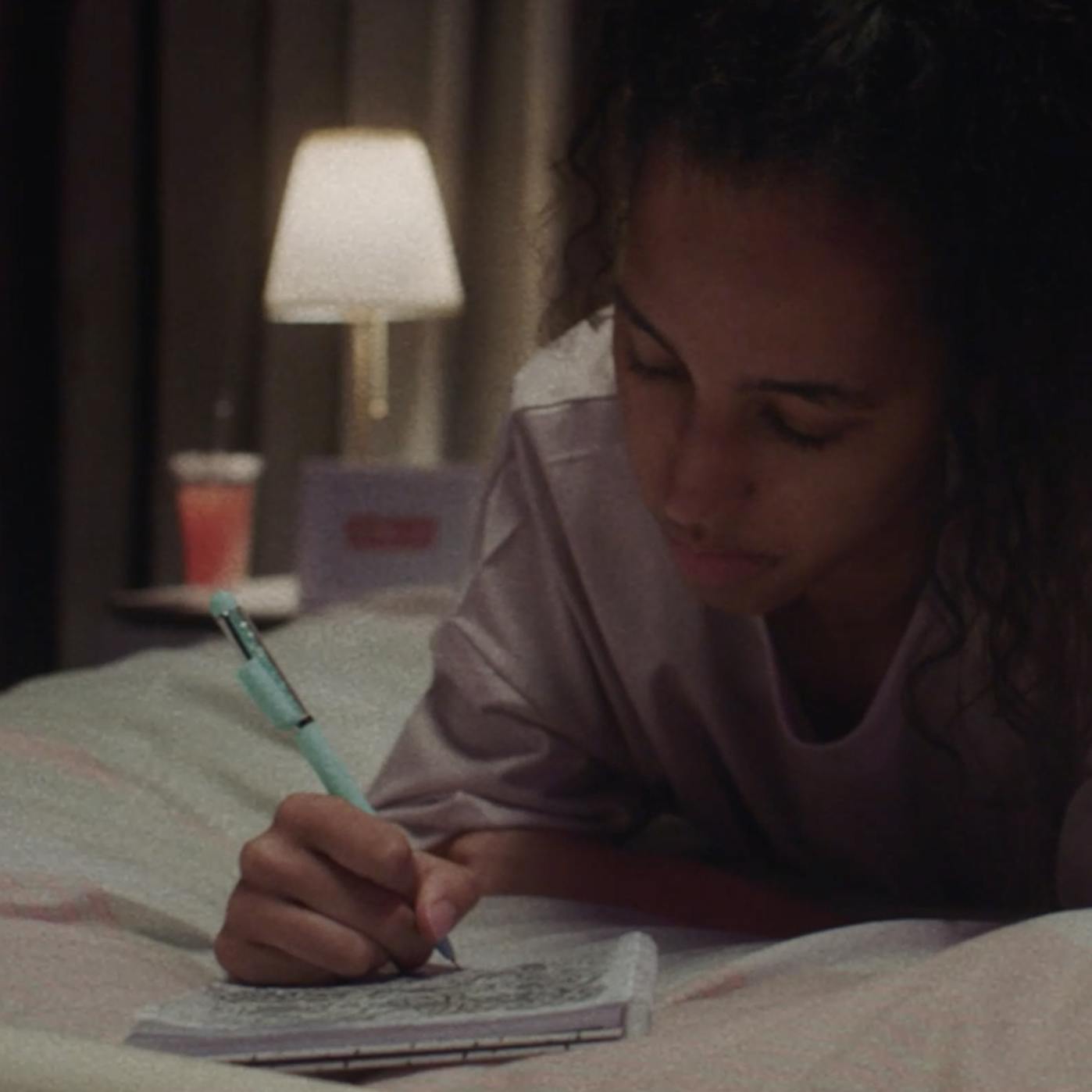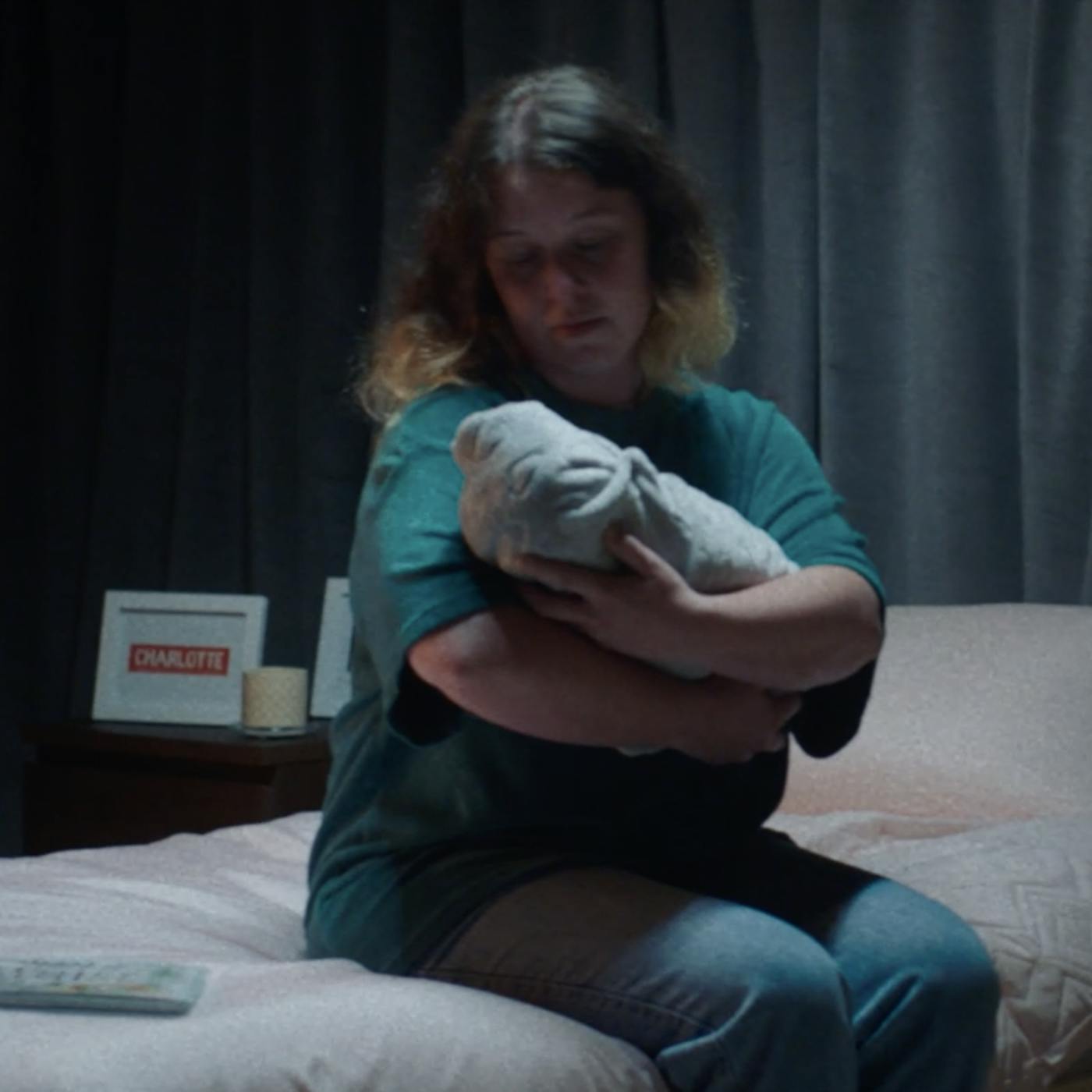 The campaign shines a spotlight on the lesser known, yet vitally important, services that Depaul provides, in a bid to drive up the number of monthly donors. To provide long-term support for the rising number of young people who face homelessness, head over to uk.depaulcharity.org where you can make regular, monthly donations.
Interested in working together?