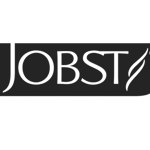 Lipedema, lymphedema, and venous conditions affect millions, yet many feel hesitant to discuss them. In our latest film for JOBST, we put the spotlight on 6 people living with these conditions and capture the journey embrace their bodies and break barriers.
We helped compression therapy solutions brand JOBST launch its new brand platform, Defy Gravity, which aims to raise awareness of Lipedema, lymphedema and venous conditions, challenging the social stigma surrounding these conditions.
The hero film, Unsynchronised, was inspired by the story of JOBST's founder, Conrad Jobst, who suffered from venous insufficiency. He loved swimming and felt weightless in the water, so he created a sock that mimicked the compression he experienced while swimming. In turn, 'Unsynchronized' aims to highlight the parallels between the freedom felt when swimming and how JOBST compression products can alleviate the weight of physical, emotional and societal discomfort.
'Unsynchronized' showcases the strength and resilience of six individuals living with lipedema, lymphedema and venous conditions - a first in a category that traditionally mainly uses models to showcase the use of products in advertising. The film captures their inspiring journey as they defy what weighs them down and push their own boundaries, learning a synchronized swimming routine that celebrates the very parts of their bodies affected by their conditions.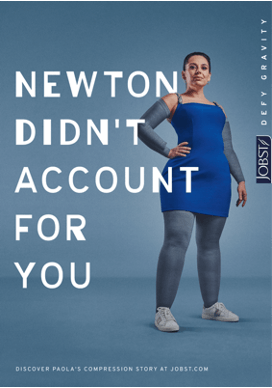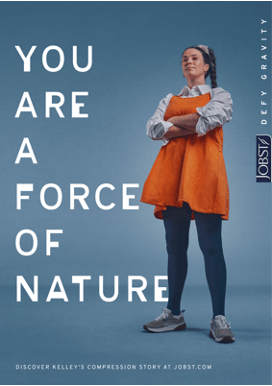 Interested in working together?