A new brand platform for the EasyJet & Airbnb generation in the post-pandemic travel market.
Tapping into the current mood and mindset of the nation, the longing for escape, we've repositioned P&O Ferries as a desirable liberating force, here to help everyone break-free from the restrictions of travel. The new platform, 'To the Sea', is a bold new direction for the 180-year-old brand, appealing to the EasyJet and Airbnb generation in the post-pandemic travel market.
It is an open invitation to adventure to pack up the car, van, motorhome or sidecar and head over the horizon. Like the whole country, this campaign has been patiently waiting on land while we all waited for the borders and regulations to open and it's finally setting sail.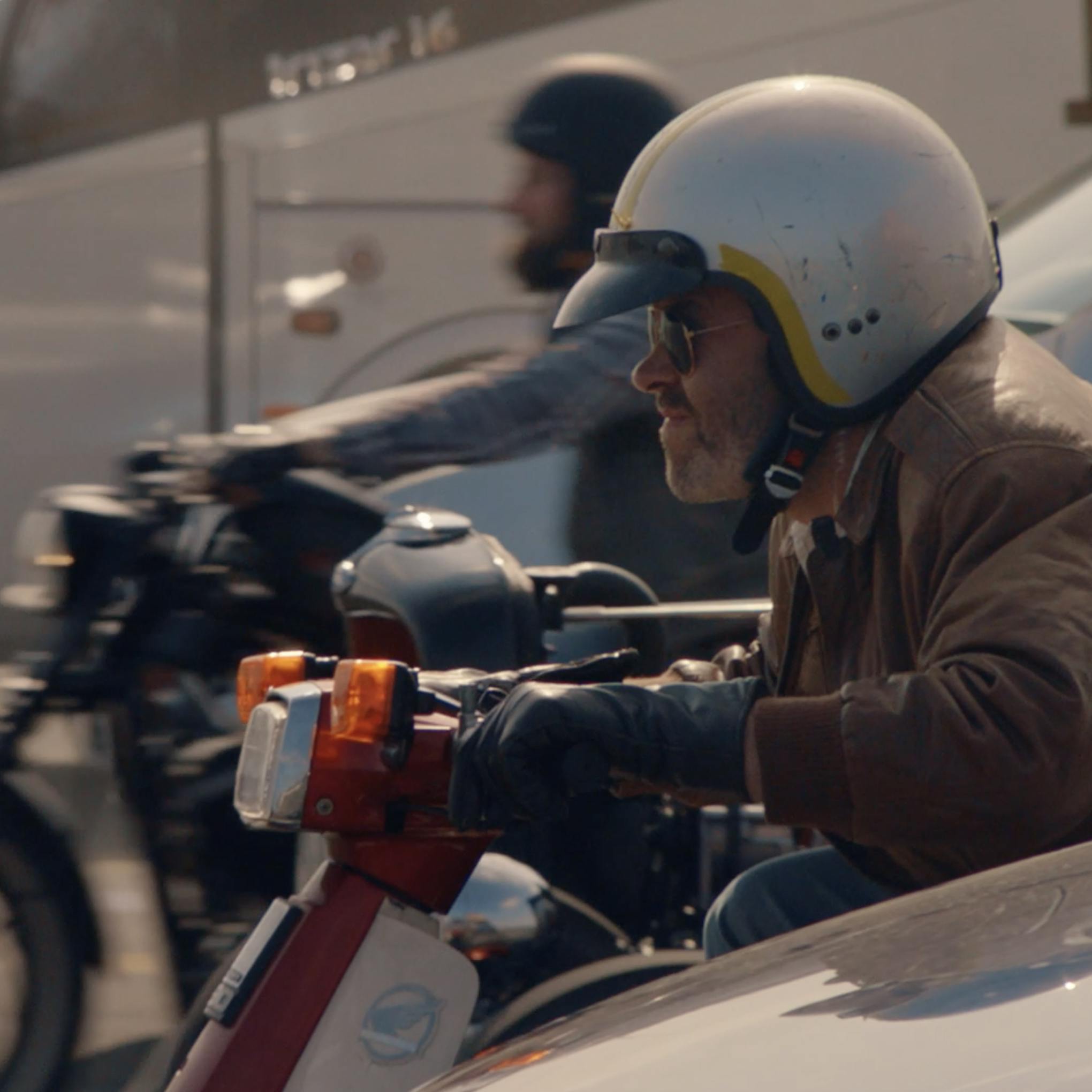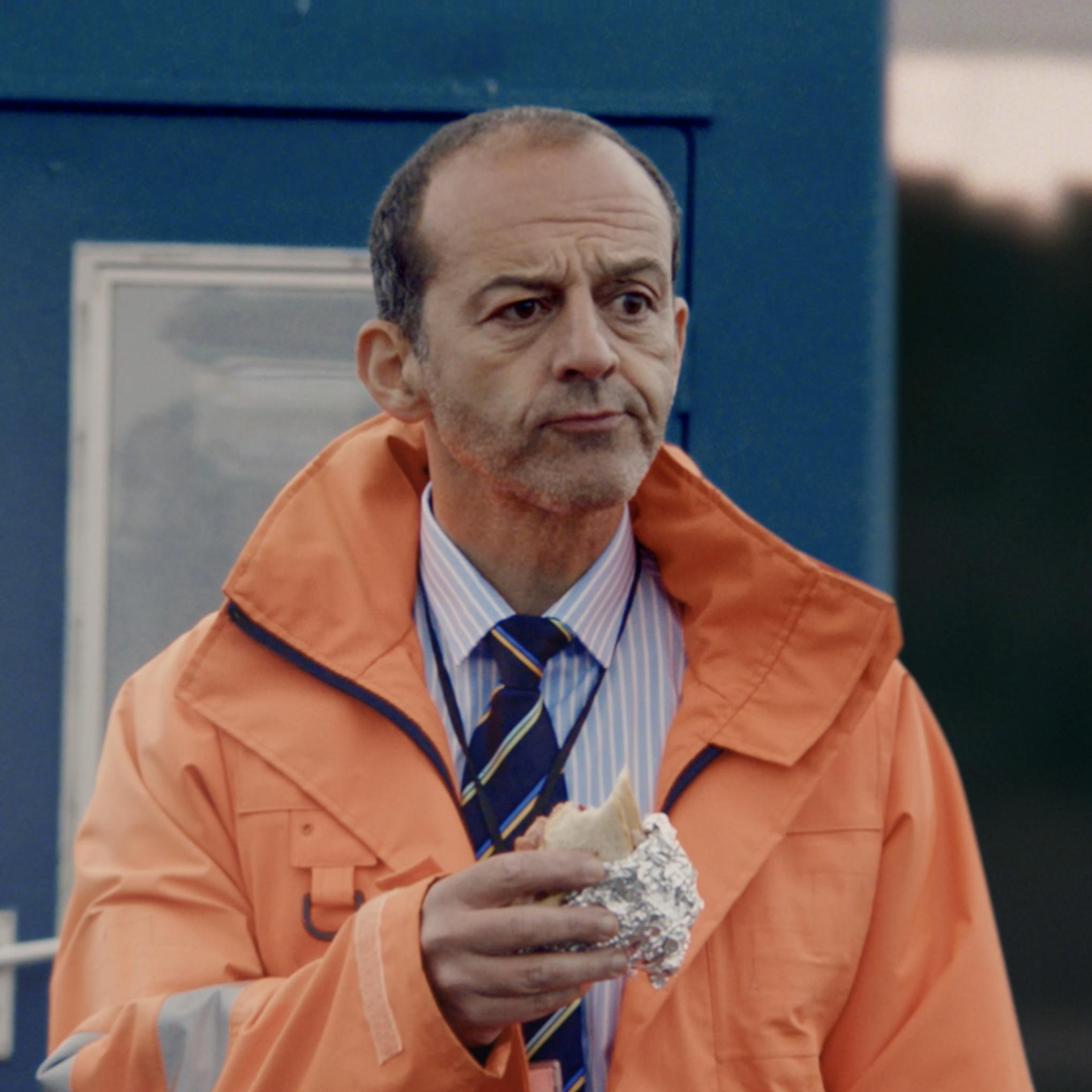 "As a market leader that for over 180 years has ferried curious travellers on their dream adventures for generations, we have the foundations to inspire this intrepid generation and feed their desire for freedom by rediscovering the uniqueness of ferry travel for years to come."
Sarah Rosier, Director of Passenger Sales, P&O Ferries
Running concurrently with the TV ad is a digital content series, 'Ferry Tales', which strategically complements 'To The Sea' by generating a more in-depth consideration of travelling with P&O. The Minifilms showcase the unexpected adventures that P&O Ferries make possible, like cycling from Edinburgh to Munich and taking friends on surf tour of Northern Ireland and the West coast of Scotland.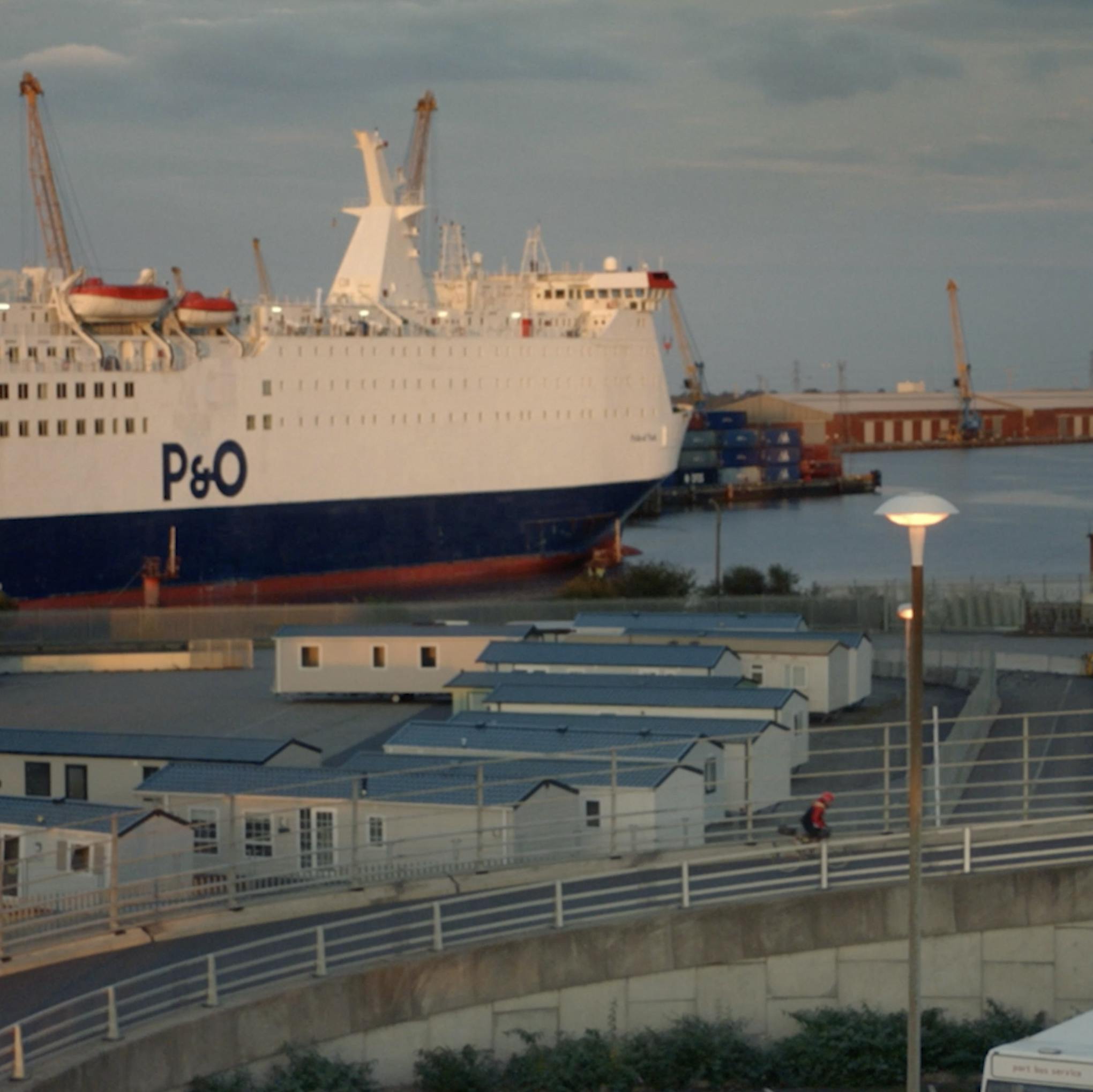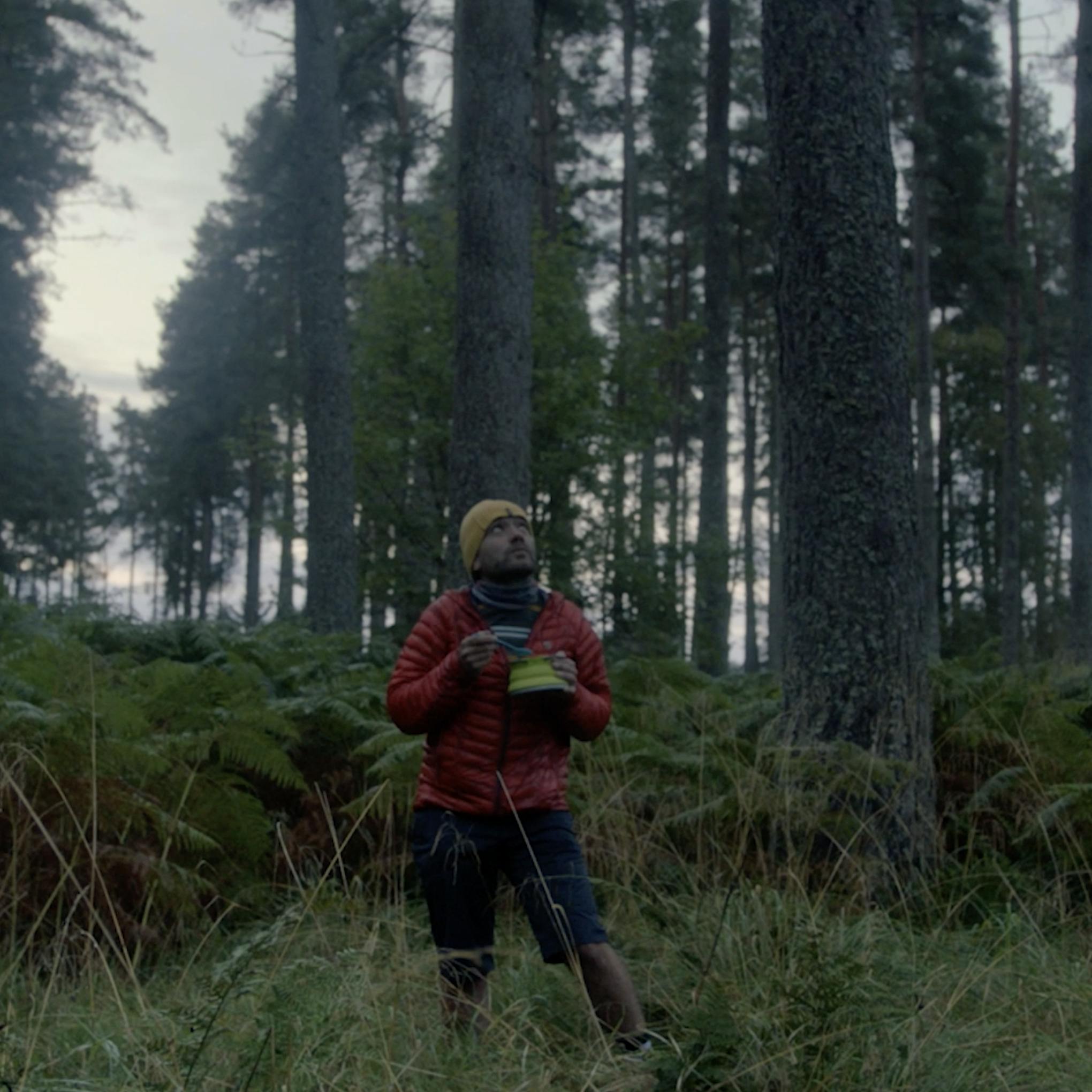 Interested in working together?